On this page we will announce future Galerie Melki's events and exhibitions.

September 22, 2011 - October 22, 2011 : Clément Rosenthal
September 2, 2011 - Opening of the gallery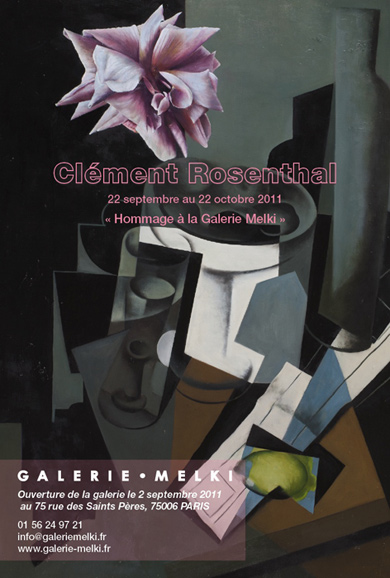 December 15, 2008 - Web site launch
The new site of the Galerie Melki is now online at http://www.galerie-melki.fr . This is the first step toward the reopening of the Galerie in Paris. We will use this page to inform you about the Galerie's actuality.

You can also subscribe to our newsletter by entering your email in the left column. We use the newsletter to keep you updated about Galerie Melki's status and art works.